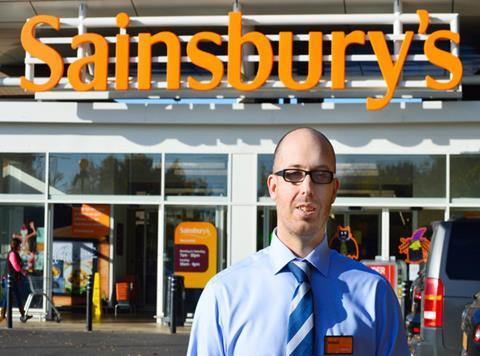 Claiming its fifth win in a row, Sainsbury's scored 90 points to fend off some strong performances this week. The Beaconsfield store offered a "welcoming feel" and superb availability. Locating items proved easy thanks to "friendly and helpful" staff. "Wide aisles and a logical layout" encouraged smooth navigation, while "colourful displays" and a "tasting session" enticed customers.

Asda Chadderton was a close second. A "well-kept store" with "plenty of staff" on hand. Store layout could have been more logical, though "signage was pleasing" enabling shoppers to locate items efficiently.

Morrisons Liverpool was "a fast and easy shop", with our shopper obtaining all 33 items. Counter services were "enormously attractive" and the store was "exceptionally clean". However it lost points due to a "congested entrance" and lack of staff readily available.

Waitrose Witney scored quite badly, particularly when it came to store standards, layout and checkout services. The layout seemed "counterintuitive", aisles were "narrow" and restocking trolleys interrupted our shopper's flow. However, staff were "friendly and polite" and overall it was a "positive shopping experience".

Tesco Glasgow came last due as it struggled with poor availability. One of the available items was "badly damaged", too, forcing our shopper to forgo its purchase. The drinks section created confusion with soft drinks and alcohol situated alongside one another. However, shop floor service gained full marks thanks to helpful and informative staff.