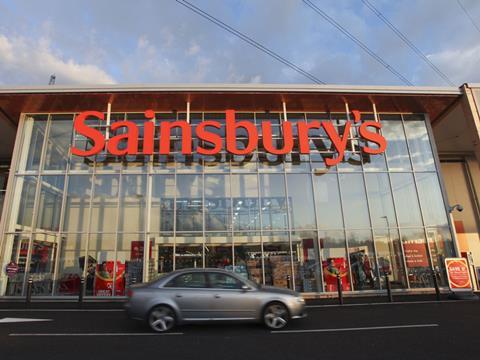 Sainsbury's Woolton had no trouble taking the win this week, scoring an impressive 19 points more than its closest rival.

Shop floor service was an obvious plus point, with "excellent customer service" from "remarkably helpful" staff. A "clean and well maintained" store with a "logical layout" was reported, with our shopper also noting a "fast and hassle-free" experience.

In second place, Asda Caernarfon had "well stocked and tidy" shelves, especially for a Friday evening. Shop floor staff were "a mixed bag" with one unhelpful staff member, while others were "extremely helpful and pleasant".

Service failed to impress at Tesco Crowborough. Our shopper had to interrupt a social chat between staff to ask for help and ended up being guided to the correct aisle by an off-duty staff member. Products were "poorly displayed" and items did not accompany the correct labels.

While checkout staff at Morrisons in Oxted displayed good customer care, the store appeared "fairly tired" with no enticing displays and "rubbish in some of the aisles". Staff initiative appeared lacking with some noticeably empty shelves, while cages were sometimes left in our ­shopper's way.

Waitrose Portsmouth provided "professional and helpful" checkout staff and counter services were attractive. However the store was "cramped", aisle signs were not easily visible, there was litter on the floor, a milk spillage had not been properly attended to, and a "flustered" shop floor worker was rude when asked to find the cheese wafers.