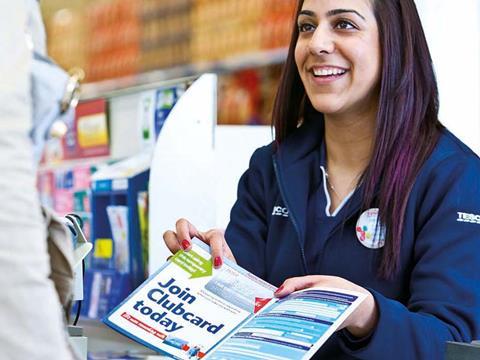 Taking the win in our final Grocer 33 survey this year is Tesco Cardiff, which was a "busy but inviting" store. Particularly impressive was the amount of staff on hand for this Friday late-morning shop, as well as the plentiful festive promotions on offer. Tasters offering local produce contributed to our shopper feeling "well looked after" on this Friday afternoon visit.

Just one point behind was Waitrose Croydon, achieving full points for shop floor service. While overall scores were high, availability was poor, dashing its chances of claiming the win. The checkout operator also failed to offer our shopper help with packing.

Sainsbury's North Cheam also achieved top marks for shop floor service thanks to attentive staff and an excellent range of services. However, store standards let it down - there were "leaking fridge cabinets", the entrance to the store was congested, and availability was again poor.

Asda Workington offered shoppers a "bright and attractive" store with "very pleasant" staff on hand. Despite the store offering wide aisles, obstructions from promotional displays hindered easy navigation of the store. It also took six minutes for our shopper's items to be scanned.

Morrisons came in last place with low scores in most areas. "Aisles seemed cramped" due to restocking trolleys and promotional displays, availability was poor, not enough checkouts were open to minimise queuing time, and checkout staff also failed to handle our shopper's items with care.