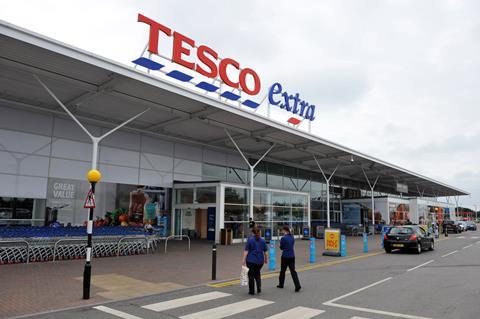 Tesco Poole outperformed its competitors last Saturday morning, thanks to "a hassle-free shopping experience" in a store with "a huge range of products", "well-stocked shelves" (availability was great), "attractively arranged" displays and plenty of staff on hand, happy to accompany our shopper to their items.
In joint second, Sainsbury's Stirling offered a "well-organised and spacious" store. However, some items were not in logical places and staff on the sampling desk "made no effort to entice" our shopper with their products. Staff were quick to confirm if items were not stocked but they did not always check the stockroom and availability was quite poor.
Despite a slightly higher score for availability, a "dark store entrance" and irrelevant promotional displays let down Morrisons Erith. Homeware items in the middle of the store made for longer trips when searching for items and some staff weren't knowledgeable enough to advise our shopper.
Asda Dundee Milton held the highest score this week for store standards, thanks to "good product knowledge" and "friendly, polite staff". Our shopper was particularly impressed with the fresh fish counter. Unfortunately, poor availability and lack of readily available staff cost it points.
Waitrose Swaffham was last due to poor availability and store layout. Aisles were narrow and restocking trolleys obstructed shoppers' view of products. "It was not always easy to locate staff ­members," our shopper added, resulting in a "busy and chaotic" shop.