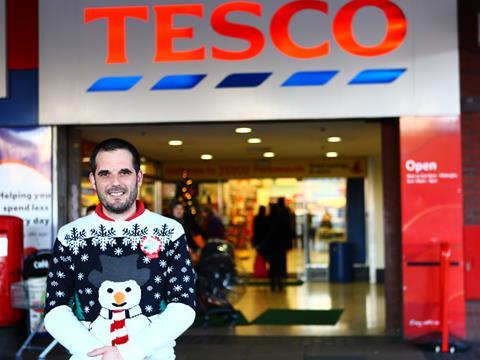 With a great score for shop floor service, Tesco Portsmouth won this week's store of the week with a "hassle free" and "pleasant" shopping experience. Staff were happy to help customers and attractive displays encouraged a "welcoming and Christmassy feel". Wide aisles and an intuitive layout enabled customers to swiftly locate items.

Morrisons Leicester impressed with its store standards thanks to "unique special offer displays" and considerate members of staff. However, the entrance felt "cramped" due to restocking trolleys and counter services taking up most of the space. The checkout assistant also failed to offer help to our shopper when packing.

In joint third place was Waitrose Twickenham. With staff busy restocking shelves, obstructions were prevalent in many of the store's aisles, forcing shoppers to find an alternative route but shop floor staff impressed, offering a (free) coffee while going out the back to find the right size frozen turkey.

Sainsbury's Bognor Regis was top for checkout service, with plenty available. While staff embraced Christmas with casual, festive outfits, it hindered our shopper's ability to identify them and no one went to the stockroom to check for items not on the shelves.

Asda Wheatley came last again this week, with a particularly low score compared with its competitors for store standards. Poor lighting contributed to a "dull" atmosphere and staff proved difficult to find. Added to that, gaps in stock and not enough open tills for customers made for "a disappointing shop".