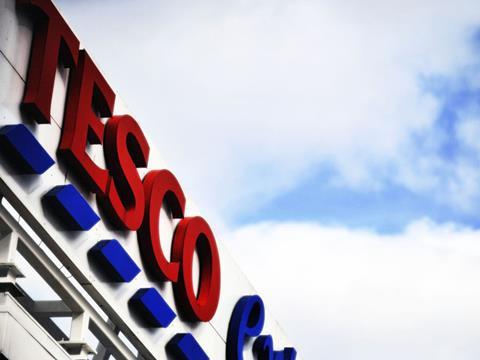 Tesco in Streatham won this week. Its underground car park was "very clearly laid out" and "well signposted". "The store seemed fairly new" and had "tidy and themed promo displays at the entrance". Staff were "friendly" and there was a manager on the shop floor. The checkout experience was a bit disappointing - our shopper felt rushed.

Cheese and wine tastings at the entrance to the Waitrose Ipswich store were enticing at this "attractive, clean and light" store, which was also "simple to navigate". Staff were "friendly and helpful" though the checkout operator was "full of cold". Despite Halloween being some days away there were already lots of Christmas displays.

Availability wasn't great at Sainsbury's Kirkintilloch with five items not stocked. With an "easy to navigate car park" and "very seasonal" displays at the entrance, it seemed like "a well-run store", with "knowledgeable" staff but "no one offered to check if items were stocked".

Morrisons Reddish was "neat, tidy and well-presented" with "attractive displays of flowers and promotional pallets". Staff encounters were mixed, with one seemingly "inconvenienced" by being asked to check stock. The store had a good range of services and was "fairly well laid out".

Building work taking place outside Asda Hereford meant the "approach was busier and untidier" than it should be. Availability was poor with nine items unavailable. Staff were not always easy to find though the "lady on the till was extremely helpful and friendly". Our shopper "would recommend the store".