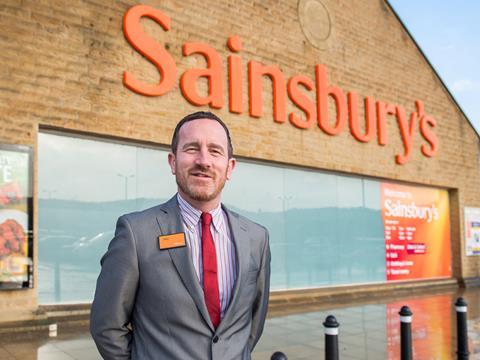 Stellar availability at its Huddersfield store once again snatched a win for Sainsbury's on this Friday shop. Also impressing was the "bright and spacious entrance" greeting customers with plenty of "festive treats", the friendly and helpful staff to assist shoppers and decent customer service on the checkout.

After a number of surprisingly low scores, Waitrose Aylesbury was a close second. Store standards impressed thanks to "a fresh and new" interior, and checkout staff were top notch. However finding staff was not always easy.

In third place our guest retailer, Lidl Manchester, offered an "easy to navigate" layout. But windows were "noticeably unclean", staff were sometimes hard to locate and our shopper noticed an error on her till receipt.

Availability at Morrisons Sutton was good but untidy displays and dated aesthetics let it down. Empty shelves remained so despite additional stock being available in the warehouse.

Tesco Ipswich had the poorest score for checkout service. Staff failed to initiate conversation with our shopper and no help was offered during packing. Online staff shoppers' trolleys also obstructed our shopper's way throughout the store.

In last place, Asda Wolstanton achieved a good score for shop floor service. The store was "in good condition" with staff members "helpful and friendly". However, availability was poor and customer flow was interrupted at the entrance by displays that also contributed to a "fragmented and messy" appearance.