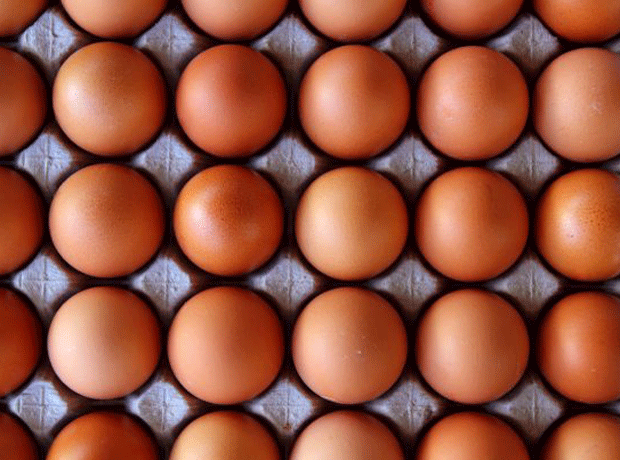 Imports of shell eggs rose 64% last year as the UK laying hen population fell following the introduction of the EU-wide battery cage ban.

Data issued by Defra shows the UK imported 2.3 million cases of shell eggs last year, up from 1.4 million cases in 2011.

The increase on imports was especially high because the UK produced an unusually large number of eggs in 2011, with producers using battery cage systems and new, enriched cages at the same time. "The shell eggs that were imported would have been mainly destined for wholesale and foodservice and not retail," the British Egg Industry Council added.

Egg import data was reissued by Defra after it was initially published in May, with egg imports for 2012 being revised downwards from 5.7 million to 2.3 million cases. Defra said the figures were revised following a change in its methodology.

Export figures for 2012 were also revised down, from one million to 277,000 cases, which still amounts to a 25.4% year-on-year increase. However, the BEIC said the total volumes were very low, so the year-on-year increase in exports was "not really significant".