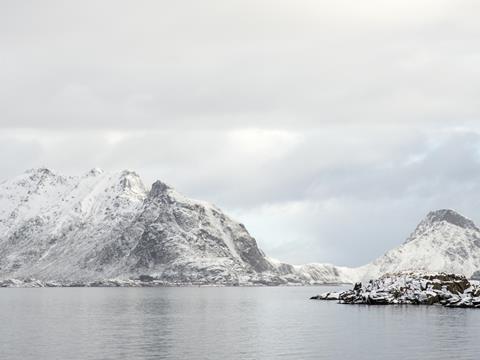 The EU has participated in international negotiations on measures to prevent unregulated fishing in the Arctic.

The meeting, held in Washington from 19 to 21 April, was attended by delegates from Canada, China, Denmark, the EU, Japan, Norway, Russia, Korea and the US.

Although no commercial fisheries currently operate in the Arctic high seas, shrinking sea ice is making it attractive to fleets, and the region is not covered by international conservation or management regimes.

"This process will fill an important gap in the ocean governance system," said Karmenu Vella, EU Commissioner for the Environment, Fisheries and Maritime Affairs. A Greenpeace investigation last month warned fishing fleets supplying cod to major UK seafood brands were operating in "ecologically sensitive" areas of the Barents Sea in the Norwegian Arctic.

The second round of negotiations will take place on 6 to 8 July 2016 in Iqaluit, Province of Nunavut, Canada.