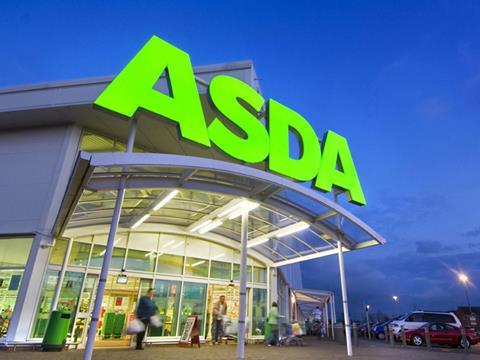 Asda has apologised for slipping on British pork sourcing as its rivals stepped up support.

The National Pig Association's latest Porkwatch revealed UK retailers increased the proportion of UK bacon vs imported on shelves in March compared with January, and maintained levels of UK sausages, fresh pork and ham.

Tesco had the same proportion of British pork products (including bacon), while Lidl upped its to 92%. Budgens, the Co-op, M&S, Morrisons, Sainsbury's and Waitrose all stocked 100% British. Asda was the only retailer to offer a lower proportion with declines across all categories. Asda said it would do its best to improve British sourcing.