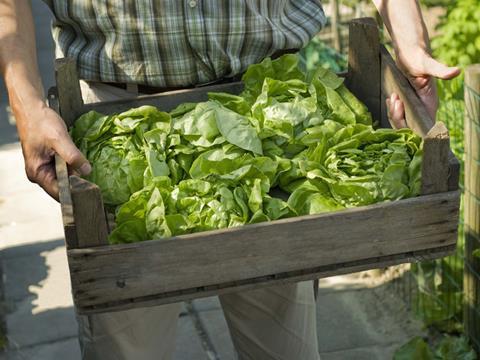 How should retailers react when a supplier becomes the subject of a media exposé? It's a tricky question - highlighted this week by a Channel 4 investigation into the treatment of fruit & veg workers.

The claims made are hotly contested by the head of the agency that supplied the workers, who warned jobs were at risk because supermarket contracts had been suspended - in some cases before retailers had investigated the issue.

Retailers are understandably keen to act quickly in response to allegations of wrongdoing. Better to suspend a contract quickly and reinstate it if a supplier is exonerated than risk being accused of doing nothing.

But contract suspensions are costly and can be hugely damaging to suppliers, often putting jobs at risk. Retailers should be expected to do more than rely on third-party evidence before taking steps.

With exposés targeting the food supply chain becoming more common, it is important retailers think carefully about how to react to these cases, and make sure they don't end up punishing the very workers they are trying to protect.