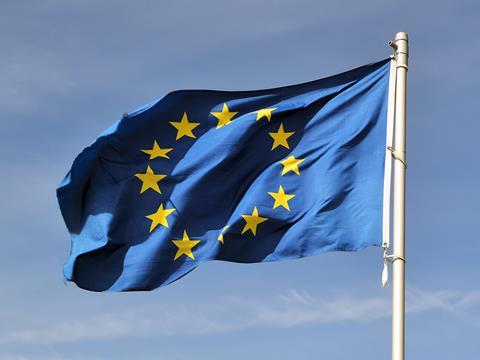 The European Comm­ission has refused to consider extending mandatory country of origin labelling to processed meat and dairy products, despite renewed calls from MEPs.

The European Parl­iament adopted a non-binding resolution earlier this month calling for the Commission to draw up legislative proposals on mandatory country of origin labelling for milk, dairy products and processed meat products.

MEPs claimed extending origin labelling rules to include these foods was necessary to restore consumer confidence and improve supply chain transparency.

But an EC spokesman told The Grocer this week there were no plans to explore further regulations "at this stage".

In a speech to MEPs at a plenary session ahead of the vote, European Commissioner for health and food safety Vytenis Andriukaitis said the Commission had concerns over the administrative burden involved with extending mandatory country of origin labelling to meat as an ingredient, as well as limited consumer willingness to pay for the information and potential issues for EU competitiveness and trade.

"The Commission is not considering any legislative follow-up on the matter," he said.

The decision was welcomed by the British Meat Processors Association, which claimed mandatory origin labelling on processed meat would add costs of about 15%. But the NFU said it would be "disappointed" if the EC were to decide not to move the non-binding resolution forward.