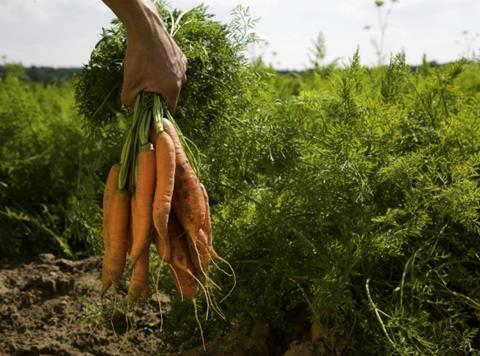 The EU has launched a new electronic certification scheme for organic produce, designed to boost traceability, reduce the risk of fraud and enhance food safety provisions.

Its aim is to better monitor imports of organic produce to the EU, and reduce the administrative burden on operators and authorities by recording more comprehensive data on imports. The scheme was officially unveiled by the European Commission this week.

In practical terms, it will require the addition of import certificates into the EU's Trade Control & Expert System - the existing EU electronic system for tracking movements of food products across the EU.

A six-month transitional period is in place from this month, where both paper and electronic certification will be used. But by 19 October 2017, organic imports will only be covered by e-certification.

In the UK, organic sales made up 1.5% of the total food and drink market in 2016, according to the Soil Association's 2017 market report. Sales in 2016 rose 7% to £2.1bn, and are expected to reach £2.5bn by 2020.

"Our commitment to stringent certification and inspection measures is an important component in the EU's food safety standards," said EU commissioner for agriculture and rural development Phil Hogan.

"These high standards have allowed us to become the best address for food in the world, but we must always strive to find new and better ways to do even more. These new rules will improve the traceability of organic products, which is an important growing market," Hogan added.