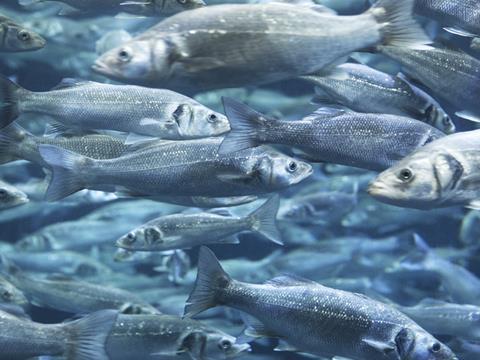 A proposed EU ban on seabass fishing in the first half of 2016 would hit supplies and force retailers to switch to "inferior" farmed bass, fishermen have warned.

The European Com­mission proposed the ban as part of tough new measures for seabass next year, which it claims are necessary to stop the "rapid decline" of seabass stocks.

However, the Nat­ional Federation of Fishermen's Orga­nisations has branded the proposals as "over extreme", warning they would hit UK seabass supplies and have a "devastating effect" on the fishing industry.

The group has written to George Eustice MP, urging the UK government to reject the proposals when they go to the vote at the Fisheries Council meeting on 14 and 15 December.

NFFO chief executive Barrie Deas said the EU should assess the impact of existing measures introduced this year, which include a short-term ban on pelagic trawling an increase in minimum size, before taking further action.

"In our experience, dramatic interventions driven by politics result in unintended consequences," he said.