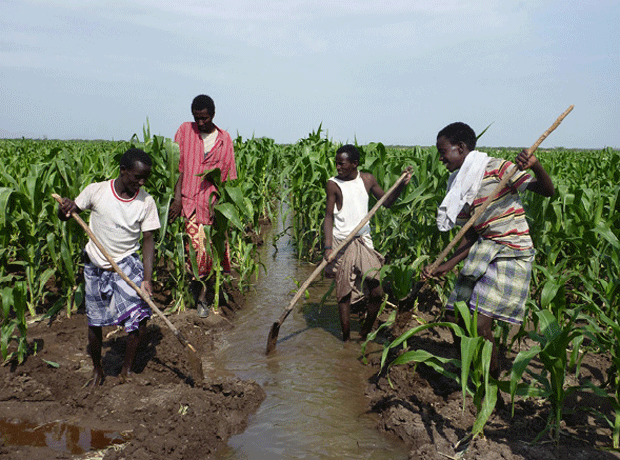 Moy Park has vowed to raise £100,000 for Farm Africa over the next three years after becoming a 'Platinum Sponsor' of Farm Africa's 'Food for Good' campaign.
Moy Park employees plan to raise the money by taking part in fundraising activities including a trek through Ethiopia, mountain climbing, running marathons and cycle relays.
"We are delighted to announce our partnership with Farm Africa," said Mike Mullan, Moy Park HR director for Europe. "The charity's commitment to tackling hunger with projects that empower farmers and equip them with the tools to start businesses and become self-sufficient, is an incredibly worthy cause."
Nigel Harris, Farm Africa CEO, said: "We're delighted that Moy Park has confirmed their long-term partnership to support Farm Africa and the Food for Good campaign. Over the past years, the food and hospitality industry has raised an impressive £1 million for Farm Africa and Moy Park has played a significant role in helping reach this total."
"Moy Park's aim to raise £100,000 for Farm Africa is a fantastic start to the new Food for Good target of raising £5 million that will help to take 70,000 African smallholder farmers and their families out of hunger and poverty, for good."
Farm Africa's 'Food for Good' campaign supports farmers in eastern Africa so they can increase harvests, start businessess and become self-sufficient in order to feed their families for the long term.