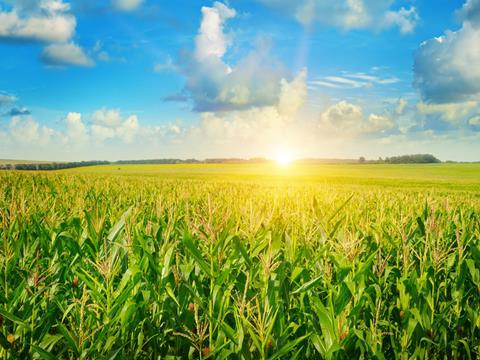 The government is considering changing its policy on the use of genetically modified organisms in farming after the UK leaves the EU, farming minister George Eustice has confirmed.

In a written answer to a question by fellow Tory MP Grant Shapps on 21 October, Eustice said the government was considering "possible future arrangements for the regulation of genetically modified organisms".

"The government's general view remains that policy and regulation in this area should be science-based and proportionate," Eustice added.

A spokesman for Defra said concrete regulations surrounding GM crops had yet to be drawn up.