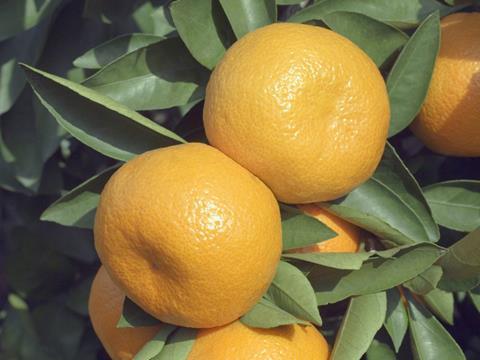 The whole citrus category is looking "challenging" for the year ahead, wholesaler Reynolds has warned.

In its latest update on the fruit and vegetable market, Reynolds said supplies of easy peelers, oranges, lemons and limes will all come under pressure in the coming months.

Warmer than average weather in key growing regions of Spain this spring wreaked havoc on easy peelers in particular, with volumes expected to fall despite an increase in fruit size.

"Hot weather at the crucial budding stage on the early varieties, including satsumas and early clementines, caused many of the buds to fall off," said Reynolds category buyer Sandra Kajda.

"With various supply gaps likely throughout much of the season, availability could be very low at times, especially during the first two weeks of November."

Oranges are "unlikely to fare better", said Kajda, with hot weather in Valencia resulting in a "poor outlook" for this season's European harvest. "Forecasts from Mintel suggest an annual decline of approximately 14%, falling to 5.7 million tonnes of fruit," she said.

Spanish lemon volumes are expected to fall an estimated 23% following a strong harvest last year, and Kajda said global lime supplies could be hit by this year's stronger than normal El Niño weather event, which has been dubbed 'Bruce Lee'.