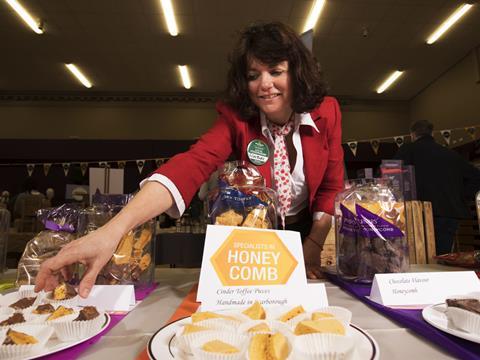 Over 500 small producers have signed up to Morrisons' search for the best local and British food in the first two weeks of the scheme.

Morrisons announced earlier last month it would hold 12 regional events to recruit over 200 suppliers from across England, Scotland and Wales to boost the availability of locally produced food in its stores.

The programme, called The Nation's Local Food Makers, held its first event on 14 March in Yorkshire.

Since announcing the search, Morrisons has been "inundated" by entries from food brands, the retailer said.

"It's been a promising start to our nationwide search," said Richard Jones, food quality expert at Morrisons. "We've been impressed by the quality and innovation of the foodmakers who have applied. We hope to give many of these foodmakers an opportunity to grow their businesses and give our customers the opportunity to buy even more food made in their communities."

The nationwide search launched after a food report revealed less than a quarter of fruit and veg eaten in this country is UK-grown. The report warned that even if the £18bn of food exported by the UK every year was eaten in the country, Britain would only be 61% self-sufficient.

Registrations for eight of the events are still open, with the next one taking place in the week of 3 April in Lancashire.