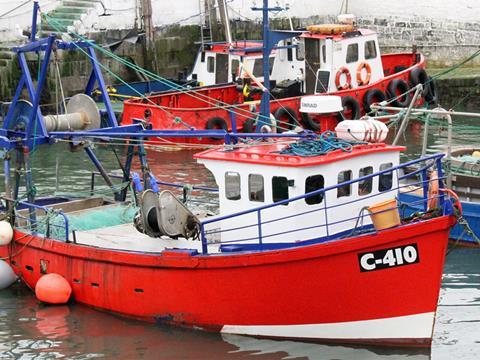 Northern Irish fishermen have applied for protected status for Lough Neagh pollan, a bright silver lacustrine fish.

Under specific legislation, the pollan can be harvested using only traditional netting methods - known as trammel netting - in the geographical area of Lough Neagh.

The fish have a mossy, earthy aroma with soft, white flesh, and are sold whole, gutted or filleted.

Lough Neagh Fishermen's Co-operative Society - which owns the rights to pollan fishing on the lake - is seeking protected designation of origin for the fish.

"The characteristics of the Lough Neagh pollan are linked to the environment where it grows," according to the co-op's application to Defra.