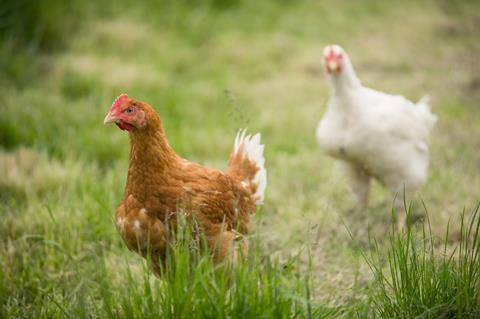 Moy Park has boosted its output to five million chickens per week.

The company's broiler production has soared 60% over the past six years, up from approximately 3.1 million birds per week in 2009.

Moy Park UK and Ireland director Alan Gibson said the growth had been driven by consumer demand for "locally sourced, high quality chicken".

The company has invested in its estate and recently started a broiler expansion programme.