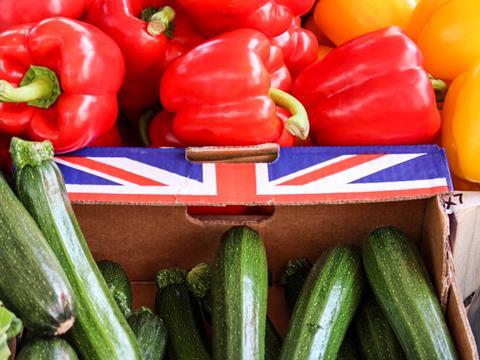 The NFU has called on retailers to "be more specific" with origin labelling online after a poll found four out of five people wanted more detail on supermarket websites.

Some 81% of the 2,246 adults polled by the NFU in April thought there should be "the same amount of information about a product's country of origin online as there was on food packaging", said NFU food chain adviser Helen Hunt.

"Many retailers carry more than one country of origin on their website listings, stating the product could come from as many as five separate places," she added. "Retailers should be more specific. A British filter button is one of our key election manifesto asks, but we want origin information to be standardised across the retailers."
The NFU poll also found that 65% of consumers thought a product labelled as 'British' means that the animal in question spent all of its life in Britain. "There is also confusion about what country of origin means, is it packed in that country or did it spend its life in that country?" she added.