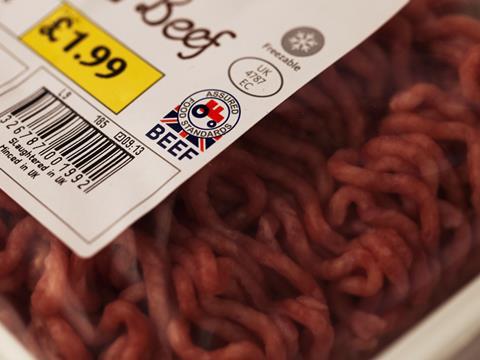 Red Tractor Assurance has launched a consultation on proposed changes to its farm standards, which could see it introduce tighter rules on biosecurity, antibiotic use and environmental protection.

Any changes would be implemented next October, said RTA CEO David Clarke, and would put "assured farms on the front foot to meet domestic demand and to fulfil export opportunities".

New antibiotic guidelines have been drawn up in association with the Responsible Use of Medicines in Agriculture group and include a host of requirements for increased oversight before administering.

The consultation closes on 31 December.