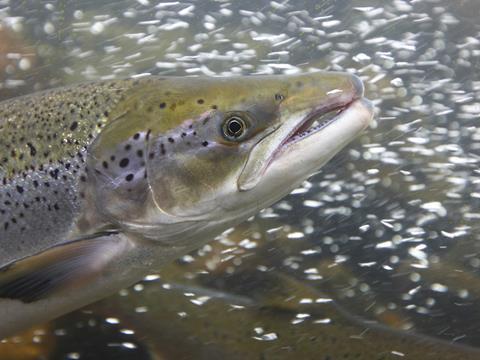 A new research project underway in Scotland aims to tackle the salmon industry's biggest bugbear.

The £4m project, led by scientists at the University of Sterling's Institute of Agriculture, will look at commercialising the use of wrasse as a 'cleaner fish' to reduce parasitic sea lice.

Hervé Migaud, director of research at the Institute of Agriculture, said studies had demonstrated wrasse could "significantly" cut sea lice.

The project aims to incorporate wrasse into fish farming on a commercial scale to help boost production of Scottish salmon, which is the UK's top food export, worth over £500m.