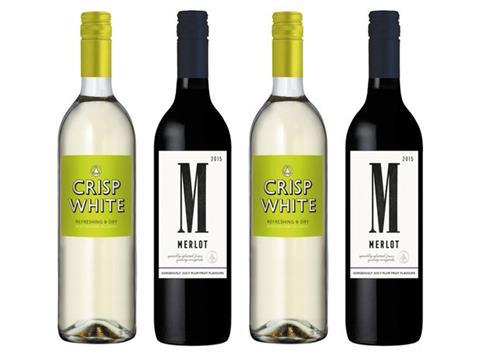 Spar is giving its branded wine range a shake-up with a raft of new lines.

They will land on shelf in two phases, with "everyday wines and varietals" hitting shelves from 19 October, followed by a rollout of "range exclusives and regionals" in March 2018. The lines would be available at "ongoing" everyday low prices, said Spar UK head of brand Cath Mcilwham.

Spar did not confirm how many SKUs would be in the new lineup, but said it would maintain its "current mix of Spar brand and branded wines".

The retailer's existing range "lacked some authority" said Spar wine consultant Philippa Carr MW, speaking at the AF Blakemore Spar Retail Show last week. "It's heavy on the entry level and heavy on the premium level, but there has not been those gradual steps to get the customer from one to the other."

The packaging hadn't "necessarily moved with the times, because there's been such radical change" she added. "There are real key opportunities here."

The launch will be backed by a push including Spar Radio spots, in-store PoS, newsletters and social media.