Brits want healthy food with substance, survey shows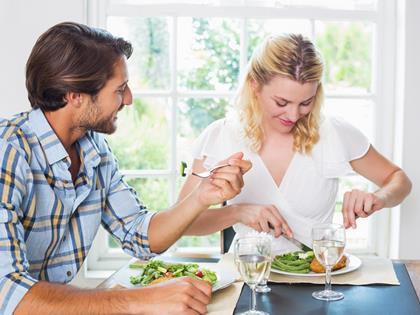 Healthy food with substance is top of Brits' food wish list, a major new consumer survey by Leatherhead Food Research has found.

Asked what kind of food they wanted to have more readily available, 39% of the 2,000 UK consumers who were polled for the global study picked 'healthy food that keeps me fuller for longer', ahead of options with specific ethical, environmental or local sourcing credentials.

Shoppers across the age spectrum and of both genders felt equally strongly about the need for healthier food, while preferences for other factors varied between different age groups.

Convenience was also cited as an important purchase driver. Overall, 11% of respondents said making food and drink shopping more convenient was a priority, with the figure was much higher (24%) for 18 to 24-year-olds. Younger shoppers were also more likely to be interested in meal kits at supermarkets.