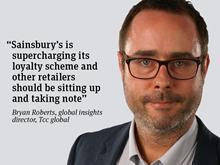 When Sky announced Sky VIP, its loyalty programme, in 2017 I felt ripples of admiration among loyalty professionals in the…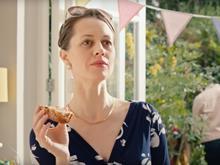 Aldi's trio of special Easter ads are forged in pride, greed and envy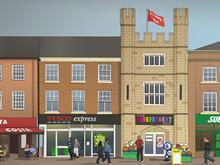 It's a brutal market out there in which to be an independent. So who would want to do it? What does it take?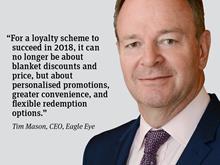 Three significant innovations in retail and grocery have taken place in Canada and the north west of the US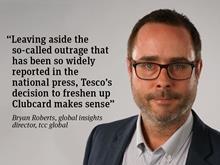 Never mind the outrage, says Bryan Roberts of Tcc Global. The Clubcard refresh makes sense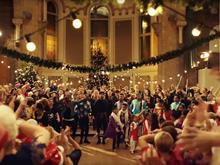 The Co-op is all about togetherness this year, uniting a variety of real-life community groups to perform a song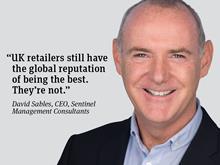 If you haven't seen the opening scene of TV series The Newsroom, then watch it now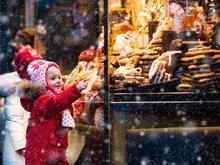 Have you seen a grocery retailer deck the aisles with boughs of holly or tinsel the till point?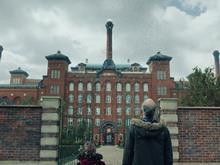 Catch up on the latest festive campaigns with our roundup of Christmas ads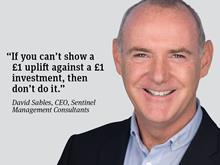 The classic 'cut and thrust' between account managers and buyers is changing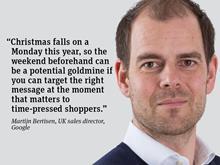 Households spent on average an estimated £800 on Christmas last year. They start thinking about Christmas early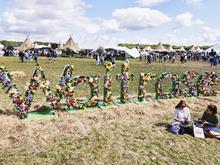 Appealing to 'foodies and families', the Waitrose faithful came out in numbers, boosting the supermarket's well-heeled image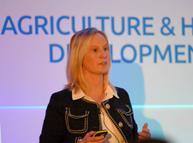 AHDB's chief marketing and communications officer spoke to The Grocer exclusively about the levy body's recent restructure…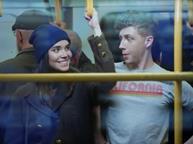 Lynx has put some effort into moving on from its long-running laddy 'Lynx Effect' days