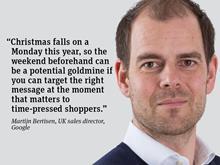 Households spent on average an estimated £800 on Christmas last year. They start thinking about Christmas early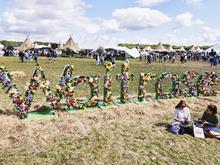 Appealing to 'foodies and families', the Waitrose faithful came out in numbers, boosting the supermarket's well-heeled image
KFC's new ad has prompted numerous complaints from consumers. But the brand need not worry, says Joe Wade of Don't Panic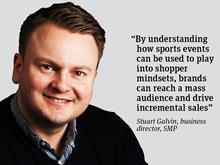 The FA Cup may be a 146-year-old sports competition, but business is bigger than ever for brands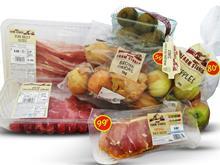 An actual old lady called Aunt Bessie didn't make that packet of frozen Yorkshire puddings. Don't be so naïve – it's just marketing.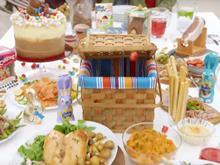 Like Christmas, Easter prompts a clutch of ads from the retailers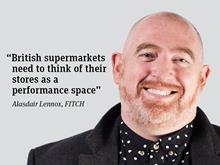 It's time to adopt a more rock 'n roll approach to retail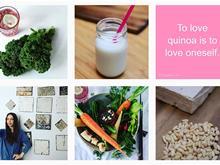 Ella Mills might need a deep breath before she checks out KFC's latest marketing lark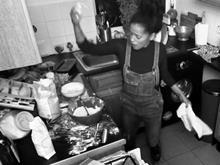 Some Waitrose customers joke that "Sainsbury's was invented to keep the chavs out of Waitrose"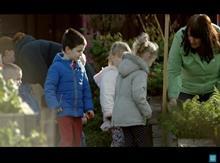 As foundations for a new campaign go, The Co-op's seems to be made of stone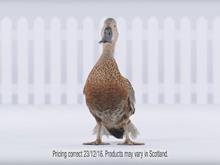 Aldi's ad people must be furious that rival Lidl has such a pun-worthy name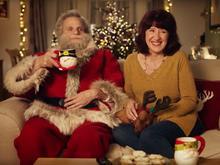 Meet Nick and Sarah Claus, the stars of Iceland's Christmas ad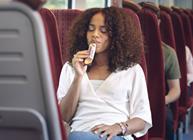 The ad sees Nutella "unleashing its playful side"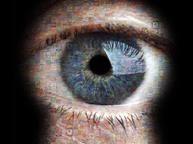 The unstoppable rise of social media has led to a proliferation of highly targeted, personalised advertising. Who are biggest fmcg advertisers in the UK in 2014?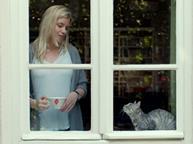 Taylors of Harrogate crams a lot into a pair of new ads – one for tea, one for coffee