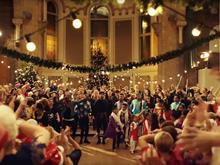 The Co-op is all about togetherness this year, uniting a variety of real-life community groups to perform a song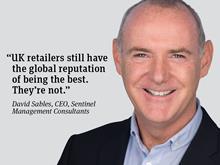 If you haven't seen the opening scene of TV series The Newsroom, then watch it now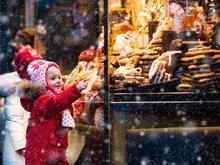 Have you seen a grocery retailer deck the aisles with boughs of holly or tinsel the till point?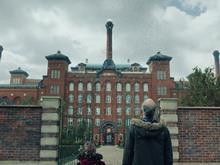 Catch up on the latest festive campaigns with our roundup of Christmas ads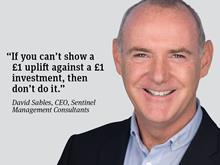 The classic 'cut and thrust' between account managers and buyers is changing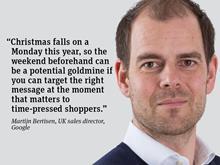 Households spent on average an estimated £800 on Christmas last year. They start thinking about Christmas early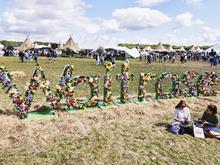 Appealing to 'foodies and families', the Waitrose faithful came out in numbers, boosting the supermarket's well-heeled image
KFC's new ad has prompted numerous complaints from consumers. But the brand need not worry, says Joe Wade of Don't Panic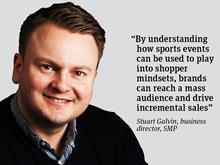 The FA Cup may be a 146-year-old sports competition, but business is bigger than ever for brands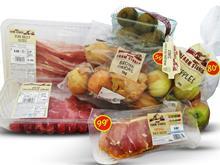 An actual old lady called Aunt Bessie didn't make that packet of frozen Yorkshire puddings. Don't be so naïve – it's just marketing.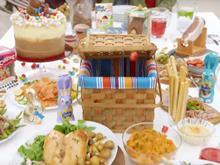 Like Christmas, Easter prompts a clutch of ads from the retailers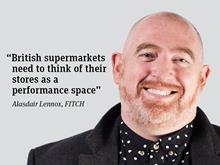 It's time to adopt a more rock 'n roll approach to retail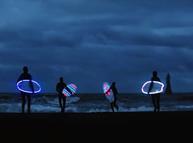 It's been a tough year for Pepsi, what with all that Kendall Jenner unpleasantness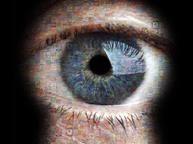 The unstoppable rise of social media has led to a proliferation of highly targeted, personalised advertising. Who are biggest fmcg advertisers in the UK in 2014?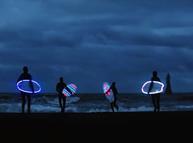 It's been a tough year for Pepsi, what with all that Kendall Jenner unpleasantness