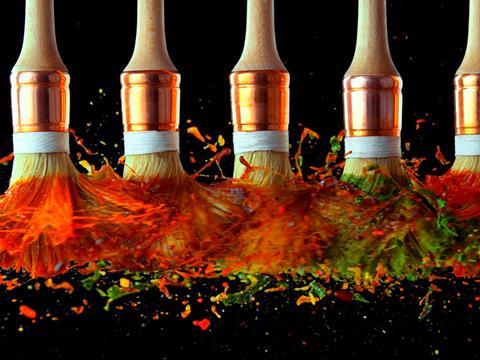 Marks & Spencer has launched a new series of multimedia ads for its Spirit of Summer food campaign.
The series started this week and promotes 300 new lines including "exotic" foods inspired by South and Central America and the southern states of the US.

The first 30-second 'Adventures in Fiesta' ad, for TV and digital, launched yesterday. It will be followed by 'Adventures in Rhythm' on 23 May and 'Adventures in Aroma' on 25 May.

"This year's summer food campaign is a riot of colour, excitement and exotic foods inspired by the Americas as we bring the excitement and flavours of the Fiesta to customers," it said.

'Adventures in Fiesta' features an explosion of colourful fruits and vegetables across the screen, including melons, corn on the cobs, pineapples, chillies, peppers and coconut with recipe suggestions for their combination such as a jambalaya."

The new lines include what M&S claims is a 'first for the high street' with Brazilian and Peruvian meals such as Peruvian-style chicken kebabs and pulled pork & chorizo feijoada.

Other lines include Jamaican jerk beef patties, spicy malagueta chilli dip, ancho squash & guacamole soft corn taco, pork-filled pastries known as 'pie dogs', and a range of crisps including Creole spiced bean and rice corn chips and smokey Tennessee rib hand-cooked crisps.

The ads are the work of RKCR/Y&R, the agency responsible for other M&S 'Adventures in…' ads.