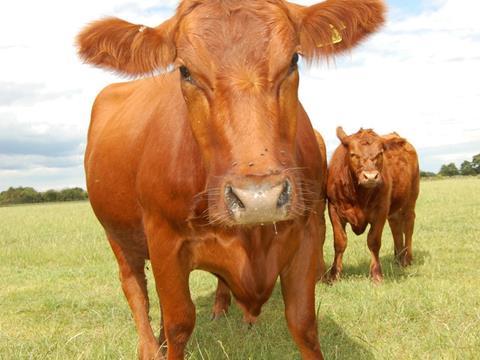 Waitrose has upped the minimum price it pays for British beef - but there is no sign of other retailers guaranteeing beef prices.

Waitrose last week committed to pay farmers 345p per kg until 1 October through its processor Dovecote Park - up 5p on its previous 'floor price'.

The move was welcomed by farmers, who called on others to consider minimum beef pricing schemes. But when asked by The Grocer this week, the other mults were non-committal. Morrisons said it had no plans to adopt such a scheme while Tesco and Sainsbury's would only stress they were committed to the long-term health of the UK beef sector; Asda declined to comment.