Sainsbury's to offer in-store Easter egg packaging recycling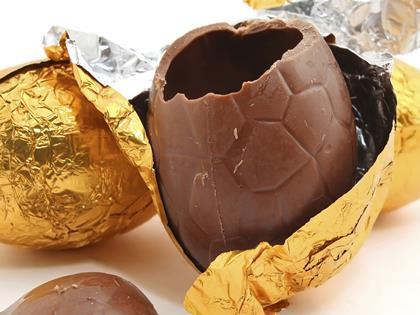 Sainsbury's is rolling out its Easter egg packaging recycling facility to more stores this year following a successful trial last year.
The facility, which was trialled in 50 stores in 2014, is being extended to 400 supermarkets this year.
It will be available from 3 to 14 April, and will allow shoppers to recycle all elements of Easter egg packaging, including plastic, film, card, foil and ribbon.
"We're proud to offer the recycling facility to our customers and colleagues," said Paul Crewe, Sainsbury's head of sustainability, engineering, energy & environment.
"Recycling is an important part of Sainsbury's environmental commitment and the Christmas card and Easter egg recycling schemes have been really popular in the past, it's a great way of reminding people to recycle," he added.