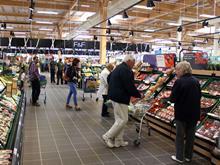 Tesco at the Copdock Interchange in Ipswich takes the last win of the year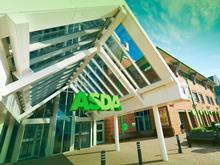 Asda beat proposed merger partner Sainsbury's by almost £3 this week, confirming its dominance as we pass the halfway point of the Grocer 33 year.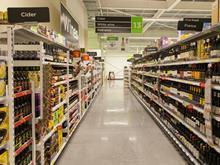 The store seemed "well maintained and well lit, with clean floors" and offered full availability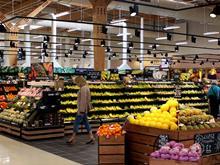 Tesco edged out Asda this week thanks to some big promotions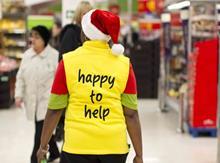 At £116.77 the Walmart-owned retailer was £3.80 cheaper than runner-up Tesco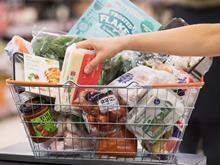 The Longstone, Edinburgh store was "clean and bright"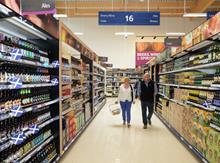 Tesco in Northampton wins this week with 70 points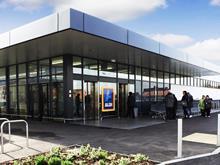 Will Aldi mind the narrowing gap to Asda?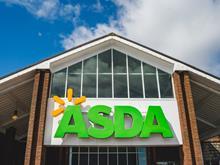 Asda offered the lowest price for 18 lines, 11 of these exclusively so
digital edition
Poll
What do you think will have the biggest impact on grocery in 2019?
View poll results