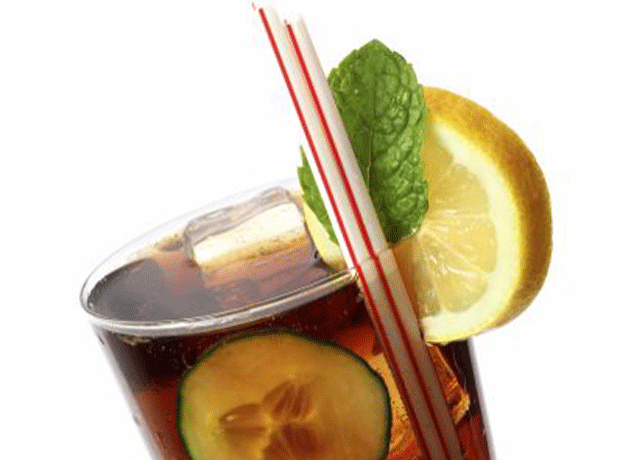 Sales of fresh produce associated with summer eating have rocketed thanks to the hot weather, suppliers and retailers have reported.

The Fresh Herb Company, the UK's biggest producer of fresh herbs for UK retailers, reported a 45% year-on-year increase in sales of mint in July, taking sales of pots, bunches and packs on supermarket shelves to 1.25 million.

The company attributed the increase to the hot weather and "the British love affair with Pimms and lemonade".

Meanwhile, Sainsbury's has reported its biggest summer for strawberries, selling 400 million of the fruits in the past three months, 40 million more than in the same period last year.