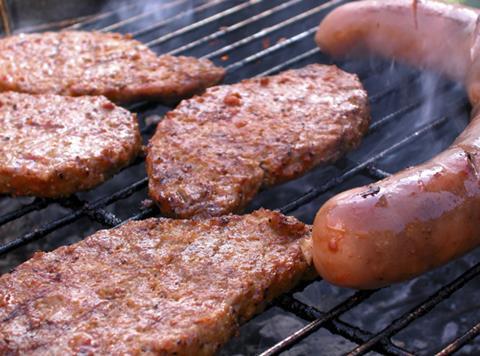 Sainsbury's is forecasting bumper BBQ sales this weekend as hot weather coincides with the end of the Olympics.
It expects to sell 200% more burgers, 130% more hot dog rolls and 100% more burger buns than the week before.
Summer foods are also expected to be big sellers, with Sainsbury's anticipating shifting 60% more coleslaw and 50% more salad pots than usual.
Booze is also expected to do well, with lager sales up 40% and white and rose wines up 30%.