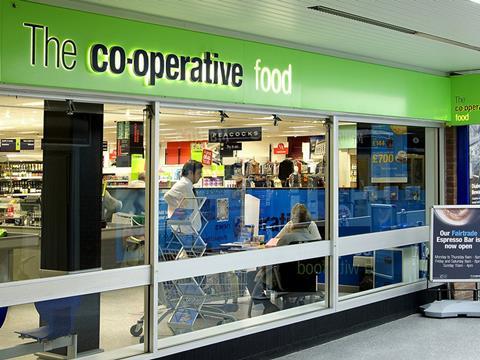 The Co-operative Group has reported initial success from the Coupon for Everyone campaign it ran last weekend.

The campaign saw the society give a 10%-off coupon to every customer to redeem on their next shop - ranging from £1 off a £10 shop if customers spent up to £9.99, to £8 off an £80 shop if customers spent more than £70.

It is only the second time The Co-op has held a Coupon for Everyone campaign. It held the first campaign in early February. Previously, only members had received coupons.

The Co-op said it was "very pleased" with the campaign and that it had printed out nearly five million coupons.

"Redemption over the first days after coupon issue has been very encouraging and we are on target to exceed redemption rates seen in early February," a spokeswoman for The Co-op said.

"This is an activity we have undertaken on a number of occasions previously just for members and we were confident that it would be received positively with all customers - members and non-members - achieving both objectives of driving sales and loyalty," she added.