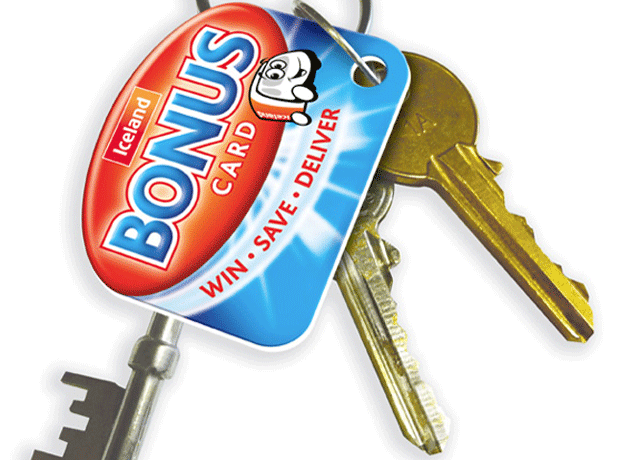 Iceland is planning to integrate its Bonus loyalty card into its new e-commerce platform early next year so it can offer highly tailored promotions to customers based on their shopping habits and reward its best customers with more generous deals.

The move would allow Iceland to offer more personalised promotions based on the consumer's in-store shopping history, from their first login to the website, said Mark Adams, a partner at Portaltech Reply, which designed and built the retailer's online grocery platform.

The Bonus card currently offers shoppers money-off coupons and gives them the chance to win vouchers, trolley dashes and holidays.

The new capability would give Iceland insight into how its customers shopped in store versus online and help it develop a strategy to increase the reach of its online offering as it aimed for full geographic coverage of the service, said Adams.

The integration of the Bonus card will take place after the retailer has completed the first phase of the rollout of its online shopping service to half its 779 stores by the year-end. A 25-store trial began in May.