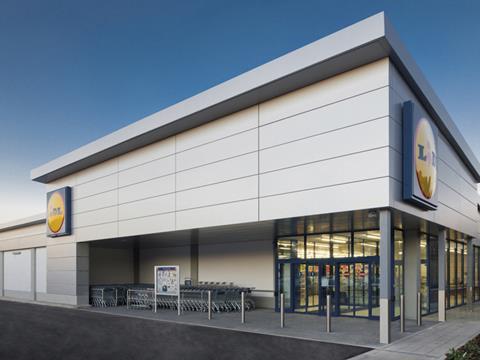 Tesco appears slow to have woken up to the threat posed by the discounters, at least as far as Lidl is concerned.

In a survey sent out to customers asking them why they have abandoned shopping at Tesco.com, the retailer asked consumers to name rival retailers, online or physical stores, where they were shopping instead.

It listed a raft of other stores, including Somerfield, which is no longer trading following its acquisition by The Co-operative Group in 2008, as well as the rest of the big supermarkets. But the German discounter, which has a 3.8% market share, was conspicuous by its absence from the survey.

"Considering the huge waves Lidl is making it seems very strange that Lidl was missing and that's where I do much of my shopping instead of Tesco," said one respondent to the survey, conducted for Tesco by Critical Research, an independent market research agency.

A spokeswoman for Tesco said that the question had been included on the survey as a "warm-up" and was not used in Tesco's official research data. "This was based on an old list and we've now updated it to include Lidl," she added.