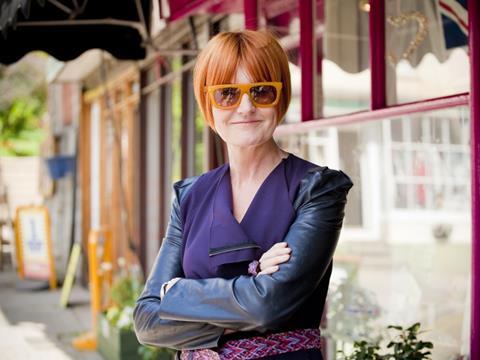 Mary Portas has called for new rules for supermarkets looking to expand their convenience estates to stop them taking trade from local business.

In a new report, three years after she was appointed by David Cameron as high street tsar, Portas said it was "a good thing" that big retailers were prioritising the high street but called for local authorities to veto new stores unless they had guarantees they would not replicate services.

"I think we should be very clear with the big grocers that our expectations as consumers, and potential customers, are that they behave responsibly," said Portas. "I'd encourage them to list the products of other local stores and producers and if there's a good butcher, the multiple needs to keep their meat selection simple and promote the expertise of the butcher."

She claimed such practices were already happening, with The Co-operative in Liskeard having launched a partnership with local shops to promote and sell their goods. Budgens had also run an experiment to showcase the produce of local independent stores, she said.

Local authorities should refuse big retailers planning permission for stores that did not "add value to the high street" or would "disrupt existing business", she added.

Portas also welcomed the more active role that big retailers were playing in high street rescue efforts, including companies like Tesco, John Lewis and M&S, which are part of the Future High Streets Forum.