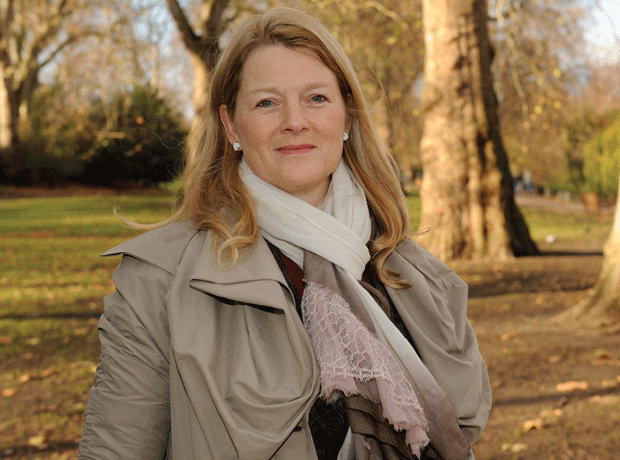 The Groceries Code Adjudicator is inviting suppliers to share their views and experience of how retailers are complying with the Code.
The aim of the survey – carried out by YouGov – is to give the adjudicator Christine Tacon a comprehensive view of the state of the current relationship between retailers and their suppliers.
Questions will cover how familiar suppliers are with the Code, how they rate the different retailers covered by the Code and the main issues they face.
Tacon said the survey would give suppliers a real opportunity to influence her efforts to tackle those Code-related issues that affect them most.
She also emphasised that the survey was anonymous. "It's completely anonymous so suppliers can speak frankly about what they think needs to change in the UK groceries supply sector," she said.
The results will be presented at the GCA's first annual conference on 23 June – registration for which opened this month.
Tacon plans to conduct a survey every year to help track the impact of the Code and the adjudicator and may carry out other follow-up surveys.
"The detail provided may be used to do focused surveys during the year where there are issues that need more information or understanding before I decide to take action," she said.
The survey on YouGov will be open until 23 May.