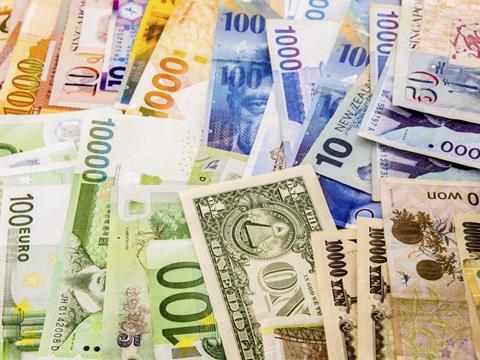 Western Union has reported a near three-fold growth in transactions at its Sainsbury's sites since partnering with the supermarket last year.

Usage of its money transfer services grew by 291% at Sainsbury's travel money bureaux in the year following their launch in April 2015.

The growth was partly down to an increase in the number of Western Union outlets in Sainsbury's stores from 170 last year to 219 today.

But Western Union also hailed it as evidence that the model, which broadened the offering of Sainsbury's travel money bureaux beyond currency exchange, resonated with customers.

Massimiliano Alvisini, Western Union's vice president of Northern Europe and Iberia, said supermarkets were a convenient location for its money transfer services.

"It's a very nice environment where people can shop at the same time," he said. "We have longer opening hours because most of the stores are open until late and over the weekend."

Being in Sainsbury's had also widened Western Union's customer base, Alvisini added.

Its customers were traditionally foreign nationals from far-flung locations such as Jamaica and Pakistan, but the Sainsbury's partnership had attracted UK nationals looking to send money to Europe, he said.

Alvisini said Western Union was keen to further build on the success of the model. One option would be to install self-service kiosks in Sainsbury's stores, as it has done in WH Smith branches, he suggested. But Alvisini stressed he had not yet discussed the possibility with Sainsbury's and it simply "could be another option in the future".