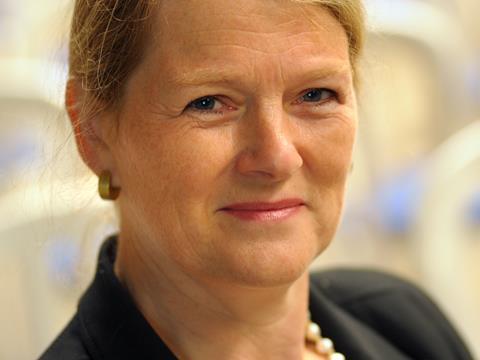 Groceries Code Adjudicator Christine Tacon is to hold face to face "supplier only" talks as part of her annual conference in London, in just over a week's time.

Tacon said she had decided to hold an afternoon session that would "turf out all the organisations and the lawyers" so that she could get the uncensored version of what is happening in the marketplace, from suppliers themselves.

"We've got more than 200 people registered for the event," said Tacon. "But the main people I want to hear from is the direct suppliers, so I have decided to have a supplier-only session where I can speak to them face to face.

"I need to hear from suppliers about what is going on and potential breaches of the code and although trade associations play an important role, it's that direct feedback that is most important to help me carry out my role."

Click here for details of the conference.