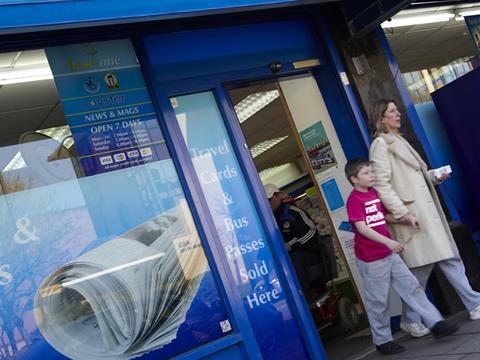 Bestway Direct, the retail delivered arm of Bestway, is expanding its service to supply multiple accounts.

The business, which delivers more than £650m a year in chilled and fresh to Best-One stores, is introducing a 'lifetime cost benefit model' so retailers can compare the cost of doing business with Bestway versus their current supplier. It has also brought in former Musgrave business development director Paul Courtney as head of multiple accounts.

Courtney, who was director of multiple accounts at Musgrave from 2008 to 2010, said he was confident the time was right for expansion.

"The right infrastructure has been put in place over the last year or so, including a new chilled distribution centre, an increase in personnel resource to service and help multi-site retailers, a root and branch review of our chilled, fresh and food to go offering, and an investment in a new fleet of vehicles."

He added the model would factor in cost of goods, investments, rebates, fees and surcharges to build an "accurate and transparent report on how switching to Bestway Direct will add value while driving down operating costs".