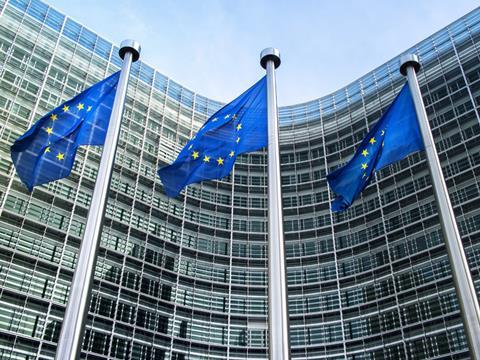 The introduction of an Adjudicator-style regulator on an EU scale could be a step closer after the EC said it would look again at unfair trading practices in the food ­supply chain.

Speaking after 600 MEPs voted in favour of a resolution calling for a more robust stance against unfair trading practices this week, an EC spokeswoman said it would "reflect in detail" on the resolution, and noted agriculture commissioner Phil Hogan had found it "unacceptable that companies abuse large differences in bargaining power to apply unfair trading practices".

A report by the European Parliament's Committee on the Internal Market and Consumer Protection - which formed the basis of the resolution - said initiatives to tackle unfair trading practices had not been effective, and suggested models such as the GCA's was a possible example to follow.

"More work should be done to improve relations between suppliers and retailers," said rapporteur Edward Czesak, particularly when minimising the so-called 'fear factor' when smaller parties are unwilling to lodge a complaint against a stronger party.

Voluntary and self-regulatory schemes had shown "limited results" due to a lack of enforcement, added Czesak.

The proposals were welcomed by the NFU, which called for legislation across the EU as opposed to a voluntary scheme. "Anyone selling outside the UK is ­currently not protected by any legislative framework," said NFU chief food chain adviser Ruth Mason.