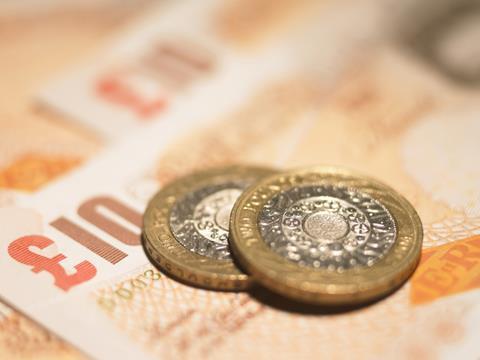 A clampdown on the relationship between retailers and suppliers has been promised, as the fallout from Tesco's £263m financial black hole continues to resonate.
In its annual report published on Friday the Financial Reporting Council (FRC), which last year launched a probe into the Tesco scandal which was subsequently taken on by the Serious Fraud Office, said food retailing was a key area of its focus for inspections.
The accountancy watchdog said it would "pay particular attention to the audit of revenue recognition and complex supplier arrangements" in the industry.
"Events at Tesco did raise awareness of this issue but it wasn't only as a result of Tesco," said Paul George, the FRC's executive director of conduct.
"We have been seeing over a period of time the complexity in arrangements between suppliers and their customers increasing."
A "significant proportion" of the 140 audits the FRC plans to inspect this year will be retailers and their suppliers, said the FRC.
"More transparency is a good thing," said George.
The report came after speculation in the national press that the SFO probe into Tesco could see the supermarket giant become one of the first companies in the UK to strike a deal which would enable it to avoid a criminal prosecution, under new "deferred prosecution agreement" powers, which could see it fined or hit with trading conditions in return for escaping the courtroom.