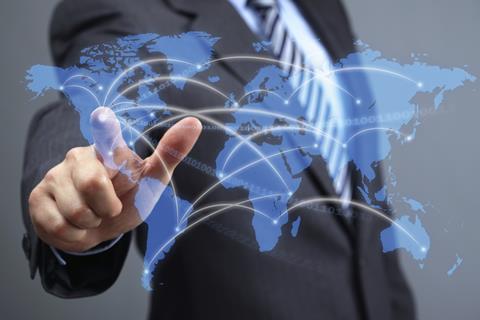 The logistics industry must take responsibility for solving the current driver shortage that is dogging the sector rather than expecting the fix to come from government or other outside sources.

That is one of the key findings in a new report from The Chartered Institute of Logistics and Transport (CILT).

While 89% of respondents to the benchmarking survey for its Driver Shortage Crisis report complained the government was not doing enough to support businesses, four fifths (80%) admitted it was the duty of business to find solutions to the issue.

Norbert Dentressangle, Marks & Spencer and Premier Foods were among the 100 survey participants.

The report said the driver shortage was a UK-wide issue and that 51% of members had failed to recruit drivers over the past year.

Nearly 60 members polled in the CILT survey claimed industry image and perception was a significant factor in causing the shortage.

"We feel that there is not enough emphasis in schools and colleges of what logistics is and how it contributes to our society," said CILT head of professional development Shane Walton.