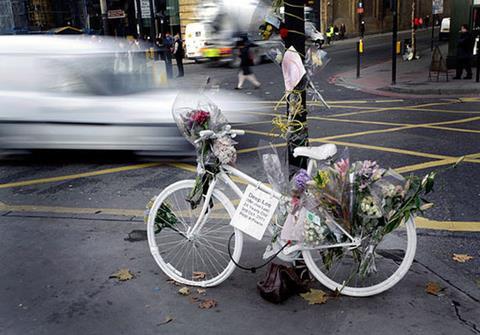 A mooted rush-hour lorry ban in London would cause chaos for retailers, the Freight Transport Association has predicted.

Ahead of the mayoral elections next May, leading candidates Zac Goldsmith and Sadiq Khan are among those calling for a rush-hour HGV ban at both ends of the day in a bid to reduce cycling deaths.

But if a rush-hour ban were implemented, it could disrupt store deliveries not just in London but across the UK, the FTA believes. And with a greater number of vans for deliveries, traffic levels would soar.

"Banning HGVs will just create massive disruption to businesses," said Christopher Snelling, FTA head of national and regional policy and public affairs

Speaking ahead of the Freight in the City event next Tuesday, Snelling added that measures to address safety, including investment in technology and driver training, were being stepped up.

"Anyone calling for a ban simply does not appreciate how much a city like London relies upon HGVs. They make up only 4% of traffic but they move 80% of goods on the road," he said.