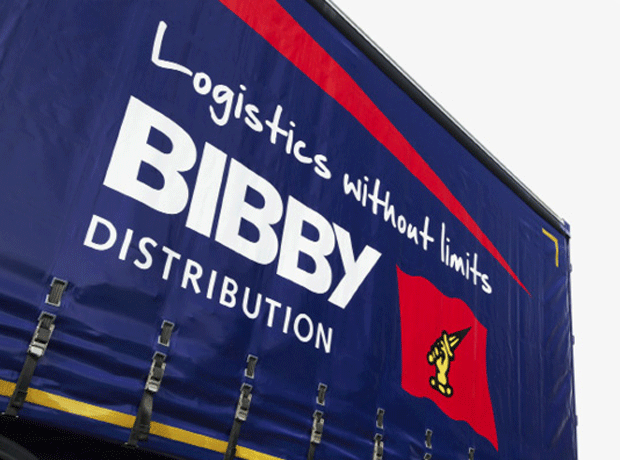 Bibby Distribution is continuing to target carbon emissions despite increasing its mileage by almost 10%.
The last year has seen Bibby Distribution increase its overall mileage by 9.4% while total carbon emissions from the entire business increased only by 9.1%.
Overall, fleet CO2 emissions per km have dropped by 1% on 2013 – meaning that the fleet today proportionally emits 5.5 % less CO2 per km than in 2011.
The company is operating a range of efficiency initiatives designed to reduce its environmental impact.
This year it increased the number of longer semi-trailers to 39. It also runs a 'virtual warehouse' system in conjunction with Tayto that eliminates an estimated 250 tonnes of CO2.
Existing schemes include the LGV fleet Bandvulc remould tyre which has yielded a carbon reduction of 498 tonnes in 2014.
Five LNG dual fuel vehicles operating for Unipart have cut their fuel use by 12% and emissions by 10%. Also, telematics have been deployed across the fleet with data being used to help driver efficiency.
"Our customers want to grow but be supported by efficient working practices and lower costs," said Oliever Hecht, managing director, Bibby Distribution.
"We're helping big businesses with national supply chains to reap the rewards and deliver on their CSR commitments."