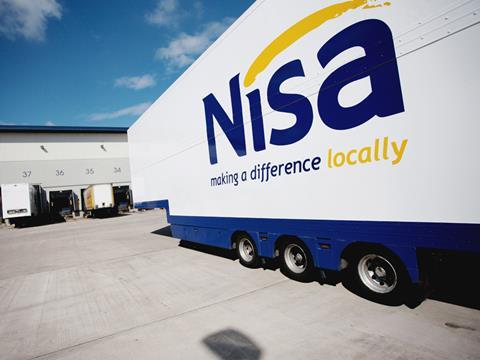 Since the launch of its delivery app, Nisa has reported a 20% reduction in retailer helpdesk calls.

The app, launched in March, allows retailers to find real-time progress updates on the status of their deliveries, see any order exceptions and receive alerts of any unforeseen road or traffic issues as they arise.

Achieving over 1,000 hits in the first week, the app was created to reduce the number of helpdesk calls relating to delivery queries.

"There are a lot of staffing costs associated with receiving deliveries and we wanted to give our members the best opportunity to manage those costs, while increasing the efficiency and effectiveness of our helpdesk," said Nisa head of logistics Lee Vickers.