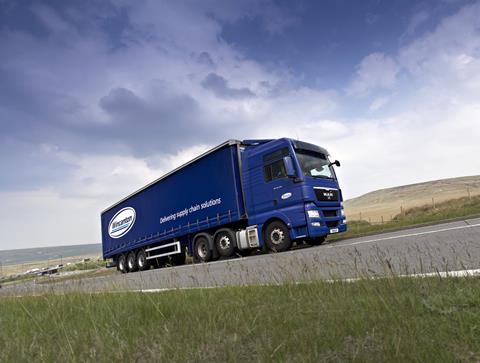 Logistics company Wincanton has already started planning for Christmas 2016, claiming collaboration is crucial to ensure retailers are not caught off guard.

The growth of online sales combined with Black Friday and Cyber Monday had seen consumers take advantage of the earlier sales period, it said. The knock-on had been an extension of the Christmas sales peak, placing greater demand on both retailers and logistics businesses to provide a rapid response to consumers. Wincanton implemented a number of strategies to ensure its network ran as efficiently as possible during the festive peak. For example, the business developed a tactic to assign drivers and vehicles to retail from its construction operations, which experiences lower demand in the run up to Christmas. It also worked closely with two of the UK's major retailers to provide staff for their own warehouse and pop-up operations.

"In recent years the impact of Black Friday and Cyber Monday on the Christmas peak has caught many businesses off guard,"

"We begin our preparations well in advance and provide consultancy year-round to help retailers meet consumers' growing desire for on-demand e-commerce and bigger pre-Christmas sales events," said Wincanton retail MD Liam McElroy.

The business delivered more than 50m products across its core retail operations and recorded an 80% increase in grocery orders in the week prior to the festive period in order to meet the £3bn pre-Christmas consumer order rush.