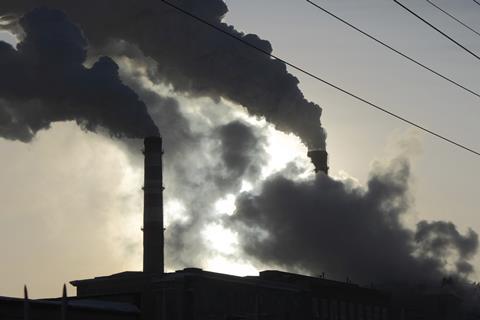 Leading UK retailers and suppliers have urged Prime Minister David Cameron to take tougher action on climate change.
Companies including Tesco, Coca-Cola and Unilever were among 80 names in an open letter to today's FT, which called on Cameron to push for a "strong climate deal" at UN talks in Paris later this year.
Saying they wanted the UK economy to be energy efficient and low carbon, the letter pushed the PM to set an ambitious carbon target for the early 2030s, despite opposition within his own party.
"We look forward to continuing to work with your government to deliver a cleaner, greener and more prosperous Britain," said the letter, which was also signed by the likes of Diageo, Innocent and Marks & Spencer.