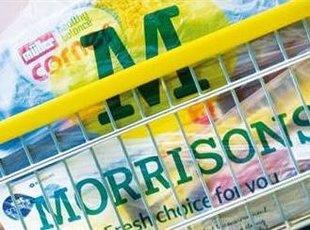 Morrisons has begun a trial removal of single-use 5p carrier bags from six of its stores.

Stores taking part in the trial, expected to run until next year, are: Catcliffe (Rotherham), Leeds (Hunslet and Horsforth), Erskine, Carmarthen and Gibraltar.

The retailer will still provide 10p reusable bags for life in the trial stores for shoppers who do not bring their own. Morrisons said it had reduced the number of carrier bags it has provided by 83% since the introduction of the 5p charge in 2015.

Last month Tesco scrapped 5p single-use bags in favour of the 10p Bag for Life. Tesco's move followed a 10-week trial in Aberdeen, Dundee and Norwich that led to a 25% reduction in bag use.

Sainsbury's scrapped its single-use bags last year in favour of a recyclable bag costing 5p. Lidl switched to a 9p recyclable bag last September but reduced the price to 5p in July.