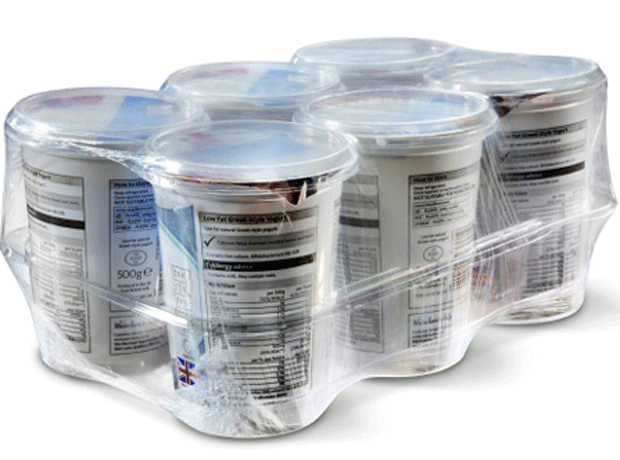 Dale Farm has slashed the energy used by its shrink wrap system from 91 megawatts a year to just two, after installing a "sustainable alternative".

The Northern Irish dairy replaced its existing shrink wrap machinery with Trakrap - a British designed and made stretch wrapping machine that uses no heat, unlike the old system, which used heat tunnels to shrink film over products.

A spokeswoman said replacing the heat tunnels meant Dale Farm's shrink wrapping energy bills had dropped from an average of £9,000 a year to around £300 - a staggering 97%.

The system also uses a lightweight film that is just seven microns thick, down from 40 microns.